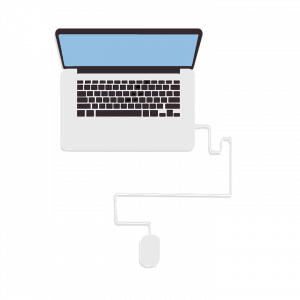 March 24, 2020
Good Afternoon Jonathan Valley Families:
This message contains information about 3rd – 5th grade assignments, Chromebook pickup for 2nd grade students, work packet pickup for Pre-K – 2nd grade students, completed work packet instructions, and school / family communication.
All 3rd – 5th grade teachers have set up a Google classroom. All students should have joined this classroom. Google classroom may be joined on any device such as a laptop, iPad, etc… It does not have to be a Chromebook. 3rd – 5th grade classroom teachers will be contacting families that have not signed up for Google classroom, to offer assistance in gaining access, or adding students to a list for paper packets.
Second grade students will have the option to checkout a Chromebook if they do not have a device at home. A Chromebook is not required for 2nd graders, any device whether it is an iPad, laptop, etc…will do.
Work packets and Chromebooks will be available for pickup for K-2 students on Friday, March 27th from 10:00-1:00 and Monday, March 30th from 10:00-1:00, and work packets will be available for pick up for any 3rd – 5th grade student unable to access Google classroom. We will run pickup the same as last time. Vehicles should go to the left of the buses, loop around, and pull up next to the covered sidewalk, so the driver's side is next to the sidewalk. We will hand you a work packet. If you are a 2nd grader checking out a Chromebook, you will need to fill out a contract / agreement from Haywood County Schools. A copy of this contract / agreement is on our Jonathan Valley website. You will also be provided a blank copy of this for your own records.
At this time we will not be collecting completed work packets. Please keep all completed student work and / or books that belong to Jonathan Valley in a central location at your home. Collection of these materials will be communicated at a later date.
All of our teachers are keeping in touch through multiple modes of communication such as; email, Google Classroom, Remind / See Saw / Class Dojo, etc…Please remember to check our Jonathan Valley website and the Haywood County School's website for frequent updates.
Thank you for all you are doing at home to keep things as normal as possible for your child. We appreciate your continued patience and support. We love and miss all of our Jonathan Valley Students and Families.