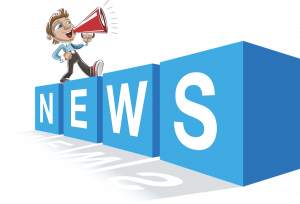 Battle of the Books Summer Challenge!
     Mrs. Abbe has a challenge for any students who will be going into fourth or fifth grades next school year! This is a challenge to read three books this summer and earn money to spend at the book fair in the fall! The three books are from the Battle of the Books list for 2020-21, but students can participate in the challenge whether they are interested in being on the Battle of the Books Team or not. For more information about Battle of the Books, please go to the "Library/Media Center" page under "General Information" on this website. Following are details about this summer challenge.
     The three books that students are asked to read are Turtle in Paradise by Jennifer L. Holm,  Wish by Barbara O'Connor, and Among the Hidden by Margaret Peterson Haddix. Once school starts back in the fall, students can take a quiz on each book. If students make a passing score (at least 70%), they will earn $2.00 per book to spend at the fall book fair! Any quizzes where students score 100 will be worth $5.00! Students also have the option of reading one or two of the books instead of all three. If we need to make adjustments to this due to COVID-19, we will do so.
     Books can be found through the Haywood County Library and may also be available on the N.C. Children's Digital Library, which can also be accessed through the Haywood County Public Library website (link found below).
Below is a link to the list of books for the Elementary Battle of the Books competition for 2020-21 as well.
2020-21 Elementary Battle of the Books List